WHAT THEY
SAY?
Let's see what our valuable customers say about us!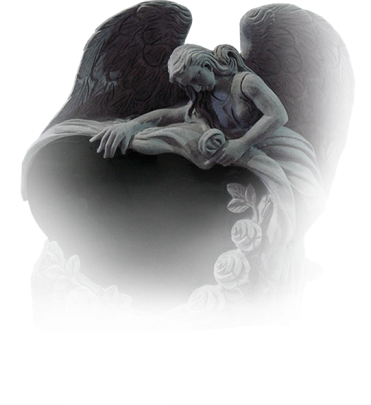 "That's why I call you guys…you solve my problems."
~ David
Flowers Monument Company
"You guys really came through and supported us from start to finish.  Thank you!!"
~ Shawn
Semerano Monuments
"The stone was absolutely beautiful and you guys did a superb job.  The family was raving about the piece and was very pleased."
~ Andy

"We loved the rush boulder for Peterson and want to thank everyone for their  assistance!"
"I appreciate the timeliness of the stone and the sandblast turned our really well!  Thank you very much."
"Thanks so much for taking care of the issues on the RHODES monument also.  They are very happy with the stone, I was very pleased with how deep the letters were carved.  Thanks again."
"I want to thank you again for all your knowledge and great customer service. You have really gone the extra mile."
~ Amanda
Garland Brook Cemetery
"Hi Kevin, just wanted to say "Thank You Very Much" for getting the Brodner memorial shipped to Michigan when we needed it! The memorial made it there during the family reunion and the family was very appreciative.  Thanks again."
"I just want to thank you again for such great customer support and the hard work your team there has done for this family.  This should make it nice for the whole family flying in from Japan to see this.  Thanks again!"
~ Mark
Rocky Mountain Vault
"We received the replacement Paradiso dies today.  They look great.  Thanks for the good service.  This day and age that is becoming rare and I just wanted you to know we appreciate it!"
~ Kent
Whitney Monument Works
"I would be remiss if I didn't compliment your professionalism and attention to detail. This is our first order with you guys and I'm already impressed before we even get the merchandise. I sincerely hope all goes well and that this trial is just the first of a long and profitable association.  Again, thanks for the expediency and expertise you have demonstrated."
~ Wayne
Everlasting Monument
"I am very impressed with everything so far so….you will see a lot more orders from me going forward."
~ Danyelle
Bertrand Monument
"We were very pleased with the quality of the 100 Black Ultimate markers we recently custom ordered from you, thanks to all involved for a quality product."
~ Jennifer
Granite Mountain Marble