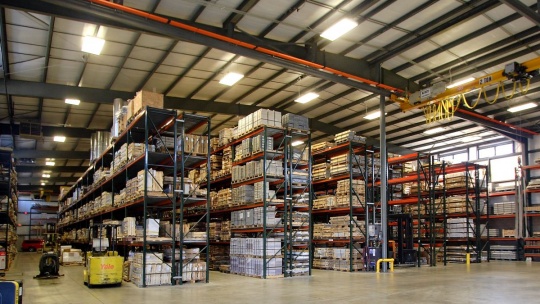 Tecstone's Warehouse
Everyday Tecstone's warehouse is stocked with 15,000+ popular monuments ready to ship that day if necessary.  With one of the largest in-stock warehouses in the United States, Tecstone is poised to provide you popular standard memorials when you need them!  We stock 20+ colors in various styles and shapes.
Traditional Memorial Shapes
Here are examples of some of the most popular monument shapes.  Ask our customer service for more customized options.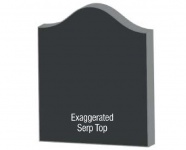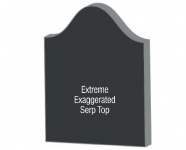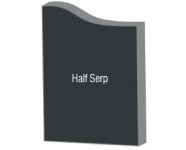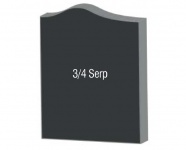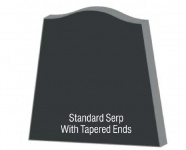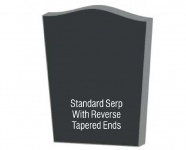 Serp with Reverse Tapered Ends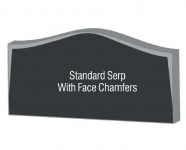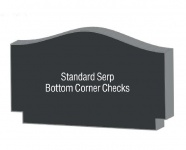 Serp with bottom Corner Checks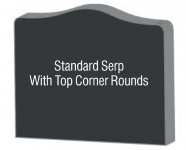 Serp with Rounded Corners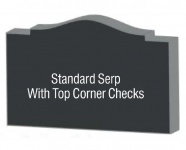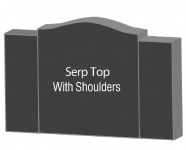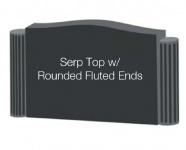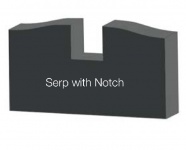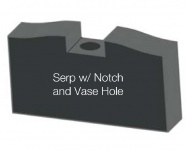 Serp with notch and vase hole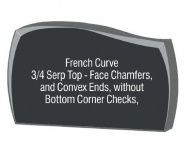 Serp chamfers convex ends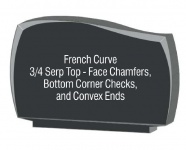 French curve corner checks chamfers convex ends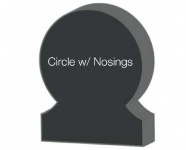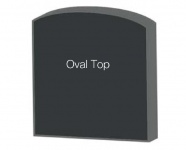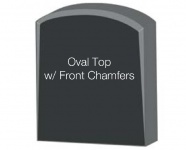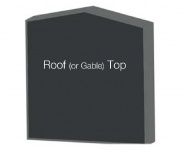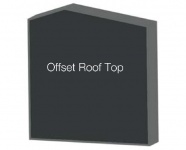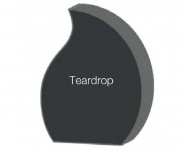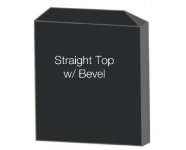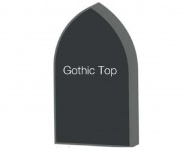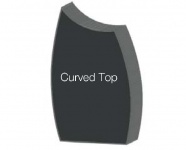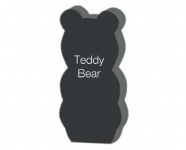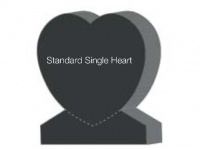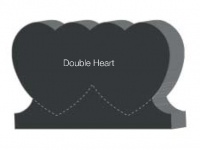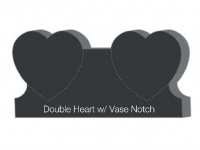 Double Heart with Vase Notch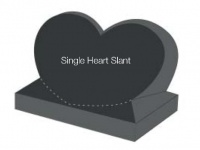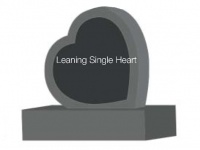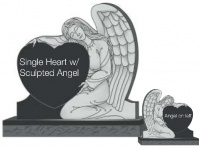 Single Heart w/ Sculpted Angel
Double Heart w/ Sculpted Angel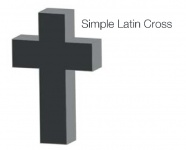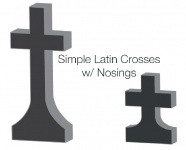 Simple Latin Crosses with Nosings