PRESENTATIONAL IMAGES
Oftentimes, in order to sell large scale memorials, such as a civic or veteran memorials, the buyer will need (or benefit from) renderings.  Tecstone's mission is to help you sell more granite and to this end we offer presentation services to help everyone involved - designers, retailers, investors, the community - to SEE the end result.
Renderings vs Photo-Realistic
There are really two categories of rendered images: 1) Conceptual Drawings, and 2) Photo-Realistic Images.  The later costs more, but gives a truer sense of the final product.  Both options are available to Tecstone customers, and we'd like to discuss your particular circumstances to help determine which will best serve your "pitch" to the client/investors.
Examples of Conceptual Drawing Renderings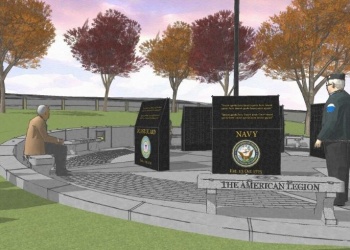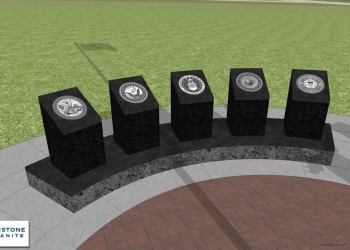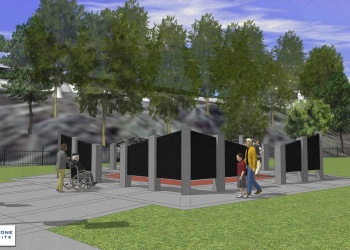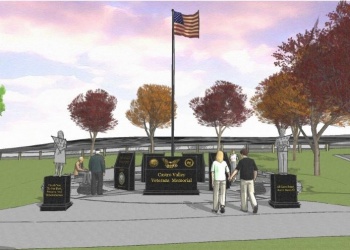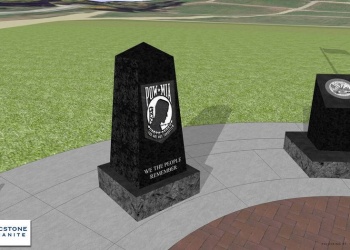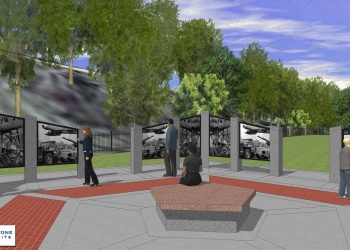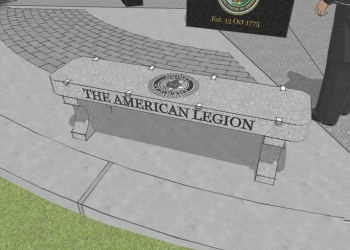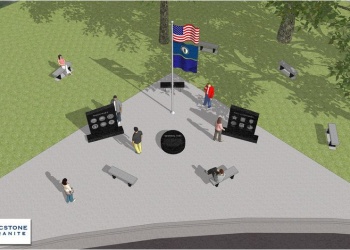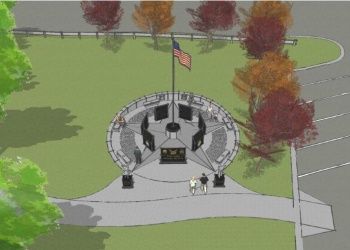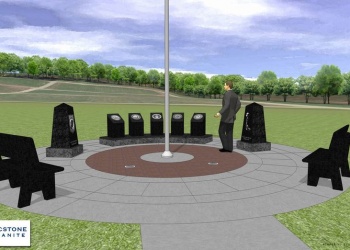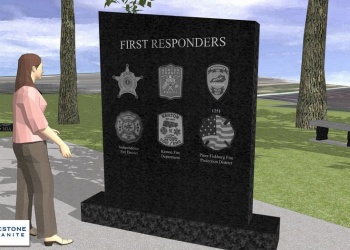 Examples of Photo-Realistic Renderings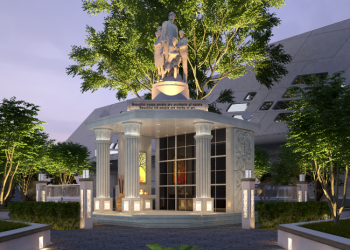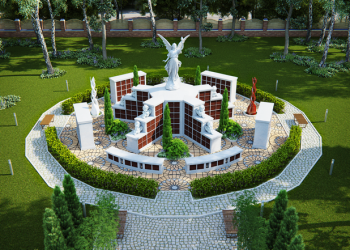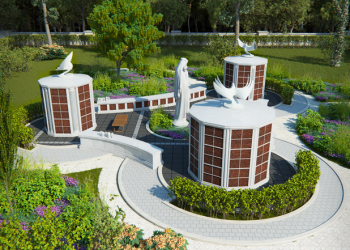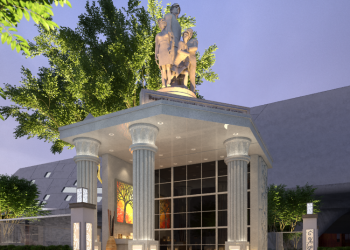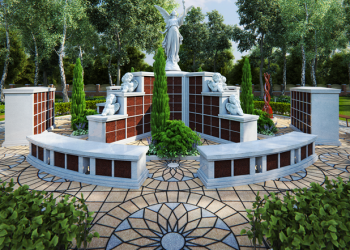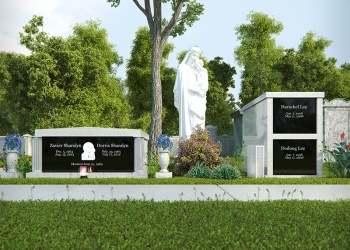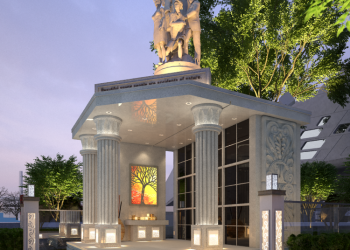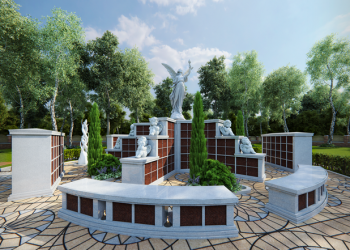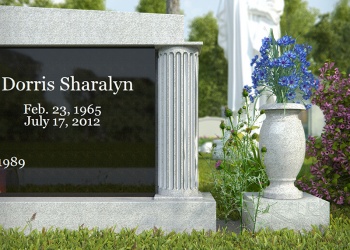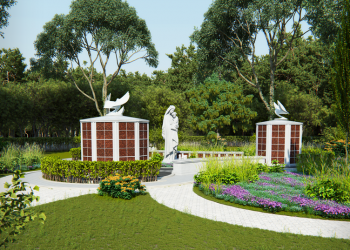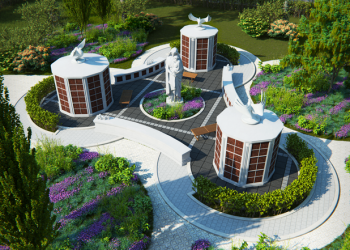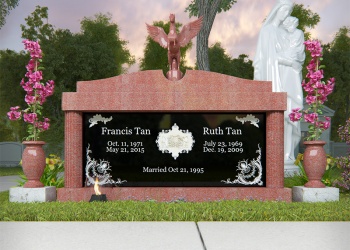 3D ANIMATED VIDEOS
Tecstone can also help you produce a 3D animated rendering of your project.  Please contact customer service or sales for more information.