Tecstone Helps You Sell Granite!  That is our motto and goal.  One of the best ways to assist you is by providing complimentary marketing materials that you can customize with your company details.
Since Tecstone cannot afford to actually print customized materials for all our hundreds and hundreds of customers, we've created these materials in Adobe pdf form so you can customize them and print them out.
---
HOW TO EDIT THE MARKETING DOWNLOADS
Can't view video? Click Here
---
TRIFOLDS
---
BULLETINS
---
BROCHURES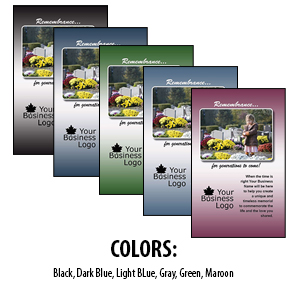 Great for funeral homes. Customize these attractive aftercare brochures with your company details as well as the details of the recently departed. Excellent for funeral home retailers as well as local funeral home wholesalers.
---
FLIERS
---
BOOKLETS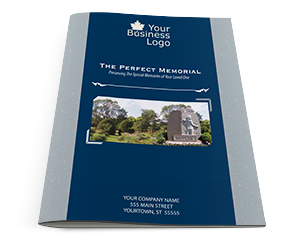 Choosing the Perfect Memorial – 22 pages that walks a family through each step of creating a memorial.
Includes: cemetery regulations, single vs. companion, upright vs. flat, shapes, colors, finishes, font styles, etc. Allow the family to use this as a workbook, creating their own perfect memorial.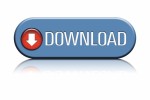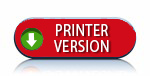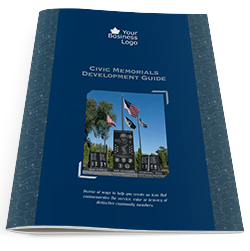 This 38 page booklet walks families and organizations through the blueprint of developing a civic memorial. Organizations and individuals have the passion to honor their heroes… they need a step-by-step guide on how to do it, using you as their final resource for the granite.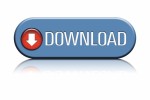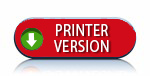 ---